Greece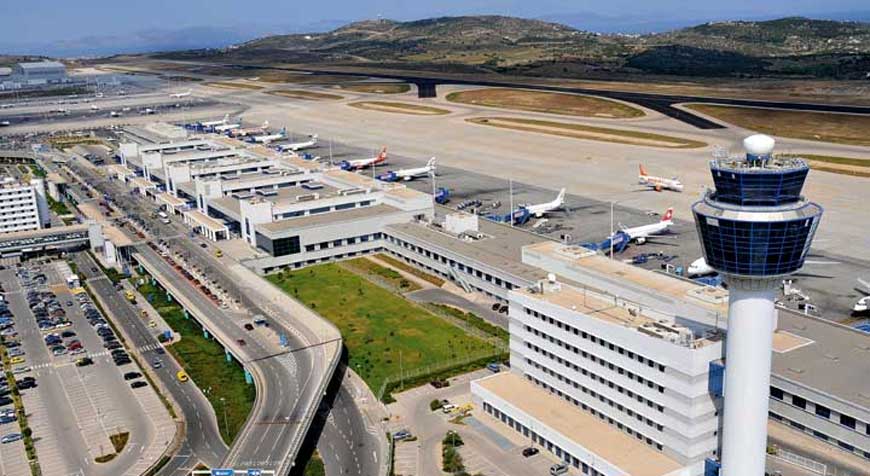 Athens international airport (Athini / Eleftherios Venizelos)
ASAP s.r.o. designed and documented all the approach procedures currently in use at Athens international airport (Eleftherios Venizelos/Athinai).
8 ILS approaches (Cat. I and Cat. II)
8 non-precision approaches
ICAO Annex 14 obstacle checks
A STAR routing system
Calculation of visual circling minima
ASAP had an excellent working relationship with the Civil Aviation Authority of Greece and has been happy to be involved in the Athens international airport development project.

Thessaloniki Airport
Due to the pressure that the Greek procedures specialist were under to complete ongoing procedure design work and also develop the SIDs / STARs for the Athens International airport, ASAP was asked to help with the workload and design of four new ILS procedures for Thessaloniki airport. Data entry, procedure design, Quality Assurance documentation and an approach chart in electronic format was supplied for this task.