We build bridges
in the air.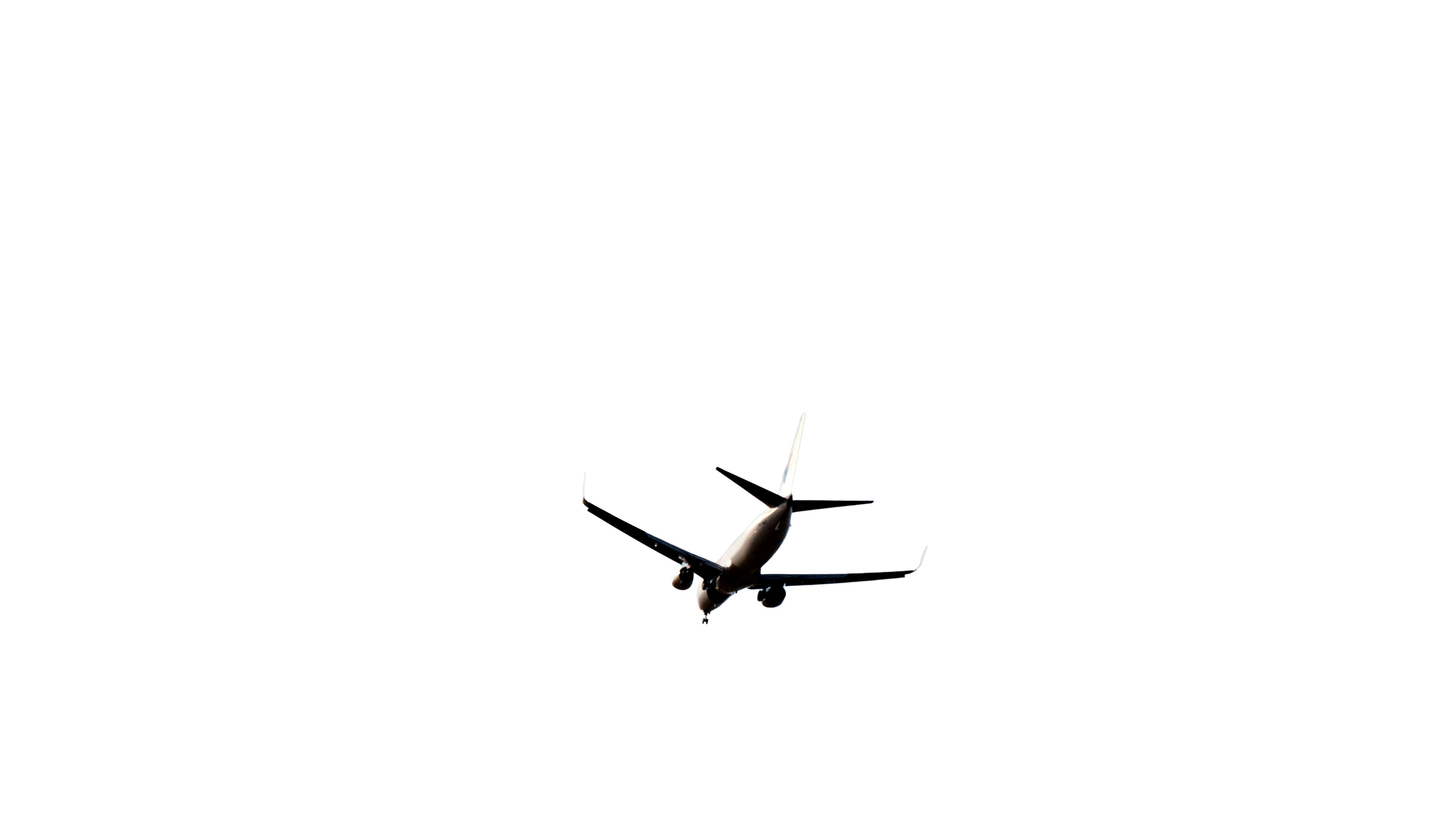 Aeronautical Services
and Procedures
ASAP is an aviation company based in Europe aiming to provide high quality instrument flight and airspace design solutions for the aviation industry world wide. We also offer our very own PHX software, a comprehensive tool for all your procedure design needs.
Our company was established in 1998 in Slovakia, right at the heart of Europe. With more than 20 years of experience, we have completed more than 2300 projects in 72 countries. On average, we have completed one procedure every two weeks for the past ten years. We pride ourselves on our commitment to deliver high-quality solutions based on the clients' individual needs, on time and always within budget.